Via Scoop.it – ten Hagen on Social Media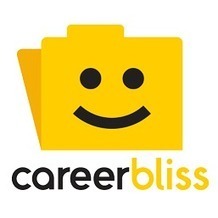 So you've created a LinkedIn profile – you listed your work and education experience, uploaded a photo, wrote a personal summary. That's pretty much it, right?
Not so fast.
With some 65 million users in the U.S., LinkedIn can be a powerful tool to advance your career – but you have to be an active user to reap the benefits.
Consider these six ways of making the most of LinkedIn.