See on Scoop.it – ten Hagen on Social Media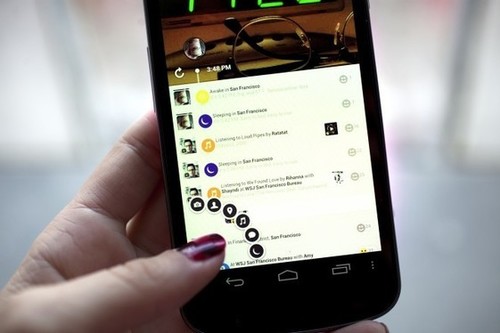 According to a recent poll by the Associated Press and CNBC, 46 percent of respondents think Facebook will "fade away as new things come along." That's an ominous data point for a company whose IPO dominated the news cycle last week, and claims some 900 million worldwide users.
Facebook seems to be infiltrating every facet of our lives. "Like" buttons appear on every website. "Like us on Facebook!" shouts at us during TV commercials. And more and more apps rely on Facebook to simply log in. It's starting to feel more than a little oppressive — it's like we're living in a blue-and-white-painted jail cell.
And all this IPO madness is just foul icing on the cake.
So where do you turn when the world's been stricken with Facebook fever? We rounded up seven apps that could satisfy your social networking needs should Facebook go down the tubes — or you just can't take it anymore.
See on www.wired.com