See on Scoop.it – ten Hagen on Cloud Computing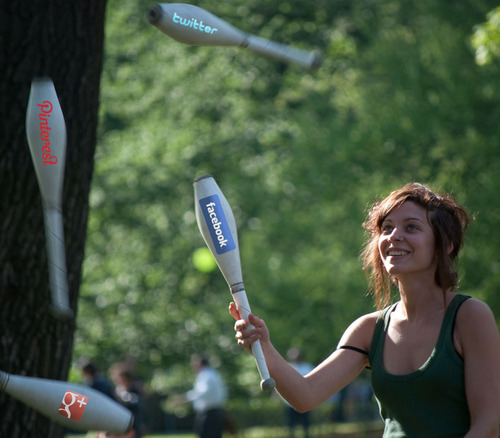 I believe that Klout is now emerging as a new type of economic signal for businesses, and like the MBA, this economic signal will eventually shape the nature of our firms – both positively and negatively.
To be clear, I have some real issues with Klout. I don't believe it's healthy to centralize on one definition of influence. Nor do I like the new social media "hamster wheel" it's helping to create. But let's put those issues aside for now to try to understand the real need that the company is filling in the marketplace.
Klout is currently the closest thing businesses have to a standardized signal that a prospective employee "gets" social media and has influence on social networks. In short, a high Klout score is a simple, convenient proxy for social media savvy.
See on www.alchemyofchange.net