See on Scoop.it – ten Hagen on Social Media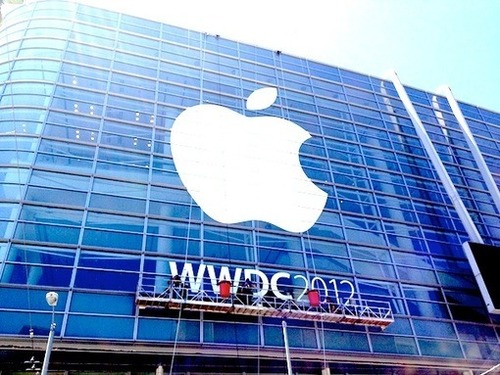 Here's what Apple may reveal at the WWDC 2012 keynote.
The expectations for Apple's Worldwide Developer's Conference have changed a lot in the past couple of years. WWDC (or an event close to it) used to be the time when we finally got to lay our eyes on the latest iPhone. After months of intense speculation, Apple would reveal its latest baby at the WWDC opening keynote, along with the next version of its software, the iPhone OS (later iOS).
All that changed last year. The run-up to WWDC 2011 was still awash with rumors, but as the event approached, they started to converge on a odd conclusion: There would be no new iPhone. Sure enough, the event came and went without a refreshed handset, and the panting Apple public had to wait until October — almost five months — to taste the iPhone 4S.
This time out, however, there's no expectation whatsoever of a new iPhone. Which is just as well. The iPhone 4S has brought unprecedented success to Apple, but it was a total let-down when Apple unveiled it. Without the pressure of an iPhone launch, Apple has a much better chance to impress us with what it's planning for WWDC — an event that's supposed to put software front and center anyway.
So just what will Apple reveal in today's big keynote? Per usual, the company hasn't said word one about what it's going to talk about, but there's already some evidence, plenty of educated speculation, and no end to rumor.
Fresh from a strong showing at the D10 conference and a fairly problem-free iPad launch, CEO Tim Cook will likely play ringmaster to a host of new products and features, with iOS 6 at the center. New abilities, new apps, partners galore, and possibly even some hardware are all sure bets for today's program.
#FlowConnection
See on mashable.com