See on Scoop.it – ten Hagen on Social Media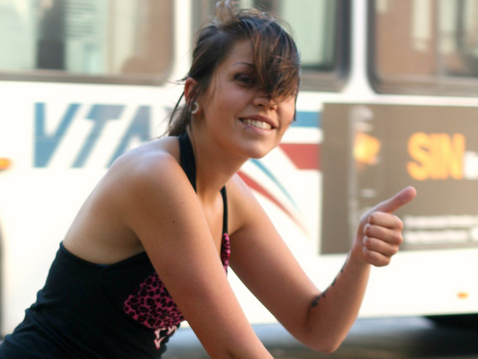 What it means when you "Like" Starbucks.
Facebook knows a lot about each of its users, of course, and it offers you options to make your account as private as possible. But that doesn't stop advertisers from drawing data from the social network, and using it to target you with ads.
Last week, a new company, Likester, launched "Likester AdCenter," a tool that analyzes the vast trove of data that Facebook generates from people hitting the "Like" button—750 million likes and counting. Here's how founder Kevin McCarthy says it works:
You can put any company into the Likester search engine, and learn a tremendous amount about that company's fans, including what books they read, TV shows they watch, movies they watch, and other companies that they like, and so on.
#FlowConnection
Read more: http://www.businessinsider.com/what-advertisers-find-out-about-you-when-you-click-like-on-facebook-2012-6?op=1#ixzz1y8k0QE1H
See on www.businessinsider.com