See on Scoop.it – ten Hagen on Social Media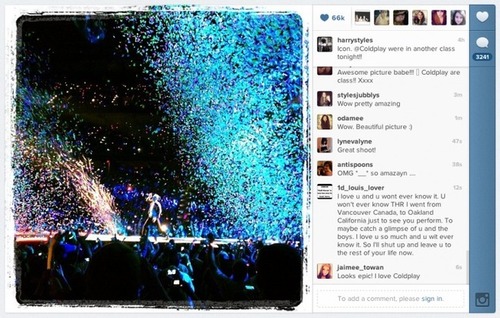 Instagram has over 50 million users and was acquired for $1 billion, but it did all of these things without even having a website. You could view a link to all the photos on the site, but that was about it. Last night, it started rolling out a vastly improved web presence (have a look here) that allows users to log in, like and comment on photos and edit your profile. By no means is it a full social network, but it is a great start and it shows the direction it's heading.
It is also worth noting the blue branding that is starting to push the service in the same direction as its new owner Facebook. The two sites don't look massively different now and this is clearly the first step towards them both merging. Here is a quick run through of what you can do on the new Instagram web presence.
#FlowConnection
See on www.simplyzesty.com