See on Scoop.it – ten Hagen on Cloud Computing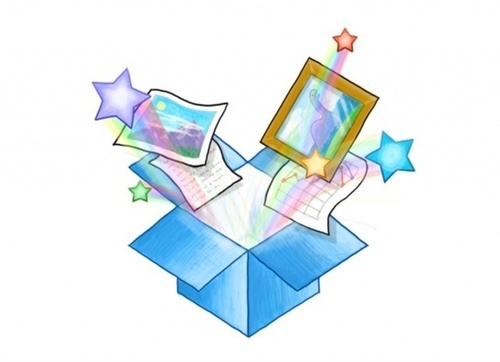 Dropbox today announced some major changes to its Pro storage plans. The cross-platform data storage/sync solution is introducing huge upgrades for its Pro users. The service's 50GB plan has been doubled to 100GB, and the 100GB plan has been doubled to 200GB for no extra charge. Pro users who already pay for one of those plans will be given the extra storage for free automatically. For those who want even more space on the cloud, a giant 500GB plan has also been announced.
Since time immemorial (2008), folks have been asking us for a bigger Dropbox. We've heard from architects with giant drafting files and photographers with huge portfolios, but mostly we hear from families who have more than 100 GB of photos, docs and videos. And now that Dropbox can automatically upload your photos from just about any camera or phone, everyone's adding tons of photos and videos to Dropbox every day. As people add more stuff to Dropbox, we want to make sure they don't have to worry about space.
Existing Pro users are also being given a three-month 100GB plan trial to share with friends or family. Businesses using Dropbox Teams now have a single centralized bill, free phone support, and 1TB of space out of the gate. All of the new plans and pricing go live on Dropbox's website later today.
The official Dropbox app is available for free on OS X and iOS.
#FlowConnection
See on www.cultofmac.com