See on Scoop.it – ten Hagen on Social Media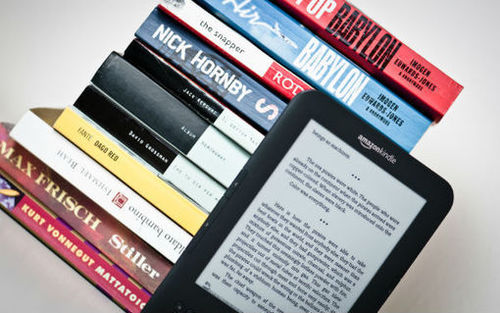 Authors can tap social media in creative ways to promote their books and book tours.
Writing the great American novel? Penning the next transformative self-help book? If you're in the midst of developing one of the more than one million books that are published every year, it's time to start thinking about how you're going to market your book … because in today's publishing environment, it's up to you to build and sustain momentum for your work.
"Publishers launch many titles per year, and when a book is considered a new title, it is at the forefront of the minds of the marketing staff … but the slate of the next season's titles is never far down on the publisher's to-do list," Darius Himes and Mary Virginia Swanson write in Publish Your Photography Book.
Even when you do have the support of a publisher, their marketing efforts will likely be limited.
"Traditional publishers pretty much do nil when it comes to marketing a book, unless you're Stephen King or happen upon a hit about sparkly vampires," says Erika Napoletano, author of The Power of Unpopular. "We have to turn to resources like social media to get the job done."
But beyond the basics — building a website, creating a basic Facebook page and a Twitter account — how can you use social media tools to generate sales for your books with a limited budget?
Here are five creative approaches to consider.
See on mashable.com