See on Scoop.it – ten Hagen on Social Media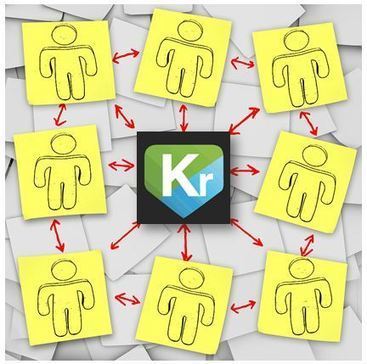 Kred wants to close the gap with Klout by offering social influence tools for smaller businesses…
Kred, a platform to measure social influence similar to Klout, just introduced a new interface called "Story" with several very interesting new features. It is so graphically-intensive that I wanted to provide a video (below) so you can experience the changes first-hand. In my view the overhaul provides some valuable new tools for marketers interested in influencer marketing (and you should be).
So what does this mean to you? I see at least two interesting business applications of the new "Story" format.
First, this puts some useful, free tools into the hands of small businesses and brands. So far Klout has really been the domain of big brands fortunate enough to be able to experiment with Klout Perks. One of the questions I am often asked is, "OK we understand this marketing trend, but we're a small business. How do we find these influencers?"
Kred has come up with some very nice free or inexpensive features so that many businesses can find topical influencers by geographic location.
A second benefit I see (which may not be even be apparent to Kred) is the usefulness of seeing the most shared content by category and the influencers behind the sharing. This could be an extraordinary tool for curating top content.
When I previewed the new Kred offering, there were still a few pretty strange bugs in the system, but honestly that doesn't bother me as much as other people. We are watching an entirely new marketing channel unfold and iterate in public — a pretty extraordinary business model. So I am more focused on the trend and the opportunities than short-term things that look might appear silly.
See on www.businessesgrow.com