See on Scoop.it – Inbound Marketing Update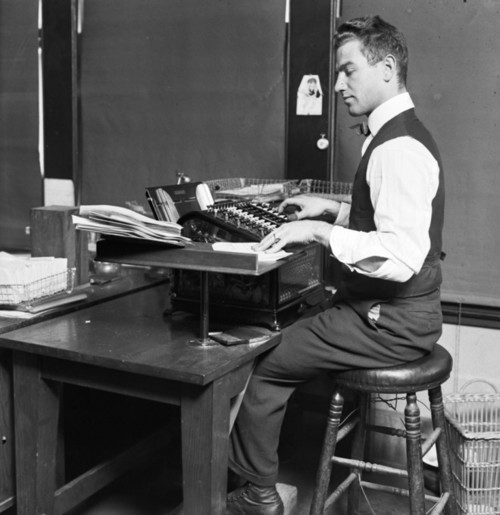 While there is no secret formula for generating retweets, cited facts and figures are likely to be the closest you can come to a guarantee. Social media scientist Dan Zarrella discovered that the majority of re-tweeted content includes a link, new concepts and tend to avoid being self-referential.
If you're looking to get noticed on Twitter, fresh statistics could be your best bet. It never hurts to have a few extra facts and figures in your back pocket for the next time someone asks you why they should choose inbound marketing. Here are the top 20 Tweetable Inbound Marketing.
Read more at: http://www.inboundmarketingagents.com