Where Social Media Ends And The Sales Process Begins
Posted: September 15, 2012
Filed under:
Uncategorized
Leave a comment
See on Scoop.it – Inbound Marketing Update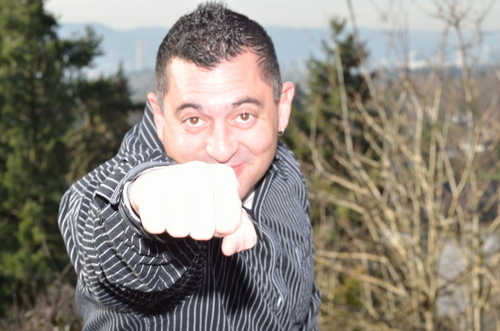 Social media marketing is an important part of marketing, but only one piece to an effective Inbound Marketing Strategy…
The best social media programs have a holistic approach to the end game. Not just a social media presence, but an integrated sales and marketing strategy. This strategy must effectively understand and handle the traffic, inquiries and offers that are posted, discussed and clicked within the social space. In short, where are we sending someone when they click? What is the message that is being displayed and does it even work?
Converting traffic is really an art form. When coupled with social media and other marketing efforts, it is called "Holistic Inbound Marketing."
via Robert M. Caruso
Read mor at: http://www.sla-ecommerce.com
See on www.sla-ecommerce.com
---