See on Scoop.it – Just Story It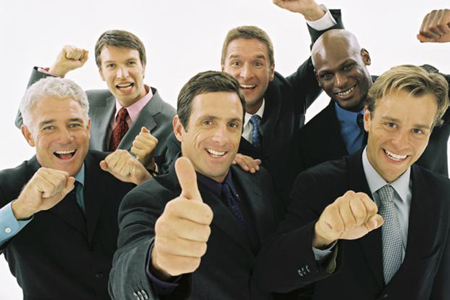 Most people are born creative. As children, we revel in imaginary play, ask outlandish questions, draw blobs and call them dinosaurs.
Karen Dietz's insight:
What a terrific piece from Harvard Business Review about reclaiming your creative confidence. As biz story practitioners, that is what we do — help clients become better storytellers and build their creative confidence at the same time.
This article shares recent research about creativity, and tips for building your creative confidence.
It's the most sought-after ability today.
When building your storytelling skills, make sure you find a coach or trusted partner and lock your normal tendencies for critical feedback ("Hey, sock it to me; I can take it!") in the closet. Criticism (often disguised as critical feedback) does not allow creativity to flourish.
So only use appreciative strengths-based coaching techniques. Then it is all a matter of practice practice practice — orally with a partner, not in front of a mirror. As Julie Child said: "The only real stumbling block is fear of failure. In cooking you've got to have a 'What the hell?' attitude."
Now — I'm going to take my own advice and keep practicing practicing practicing on my new MAC because I've tried 3 times to curate this article! I keep making mistakes with the mouse, the keyboard, and trying to figure out the ways of Safari. LOL — glad my husband keeps encouraging me and I've taken a "What the hell?" attitude!
This review was written by Karen Dietz for her curated content on business storytelling atwww.scoop.it/t/just-story-it
See on hbr.org