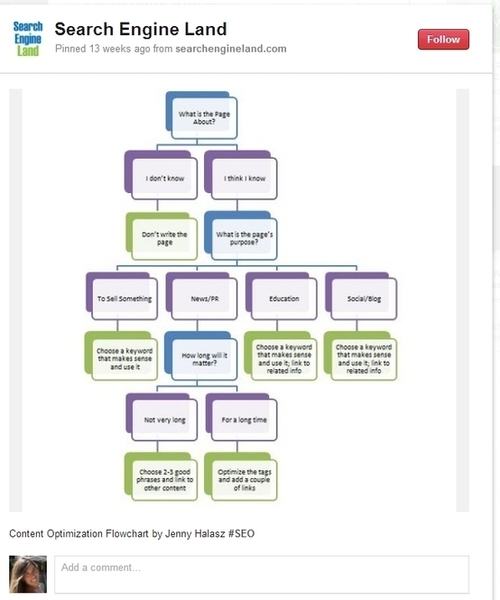 Did you know that, according to Vertical Response, 71% of small businesses never use Pinterest? And did you know that since May 2012, Pinterest traffic has
Laurens ten Hagen's insight:
Ignoring Pinterest is no longer an option. But neither is ignoring Facebook, Twitter, LinkedIn, or your blog. How can you add Pinterest to the marketing mix without consuming even more of your time and resources on a daily basis?
#FlowConnection
See on blog.kissmetrics.com