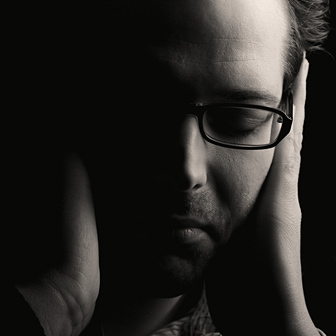 Ignoring social media because you think you can't prove results? Here's what you risk.
Laurens ten Hagen's insight:
Social media ROI has always been a touchy subject. You'll find divided camps: those who emphasize that social media should not be expected to perform like a direct response tactic and those who can provide all kinds ofempirical formulas for calculating social media ROI. But one move will have more measurable impact on your bottom line than the number of Likes, mentions or +1s will ever have: ignoring.
#FlowConnection
See on www.inc.com