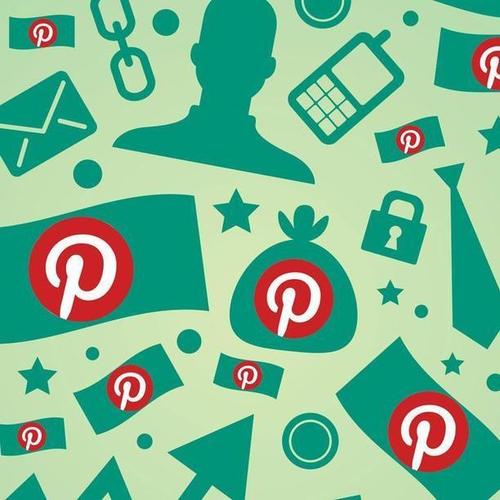 P-commerce is an abbreviation for two terms, "participatory commerce" and "Pinterest commerce."
Laurens ten Hagen's insight:
Social commerce: E-commerce that involves social media, either in driving a customer towards purchase, or involving a customer socially during a transaction (the latter of which is also referred to as participatory commerce).
Pinfluencer: A Pinterest user with a large following, or reach, on the network.
Pinnable: An object, such as a photo or article, that can be pinned to (i.e. bookmarked on) Pinterest.
See on mashable.com