See on Scoop.it – ten Hagen on Social Media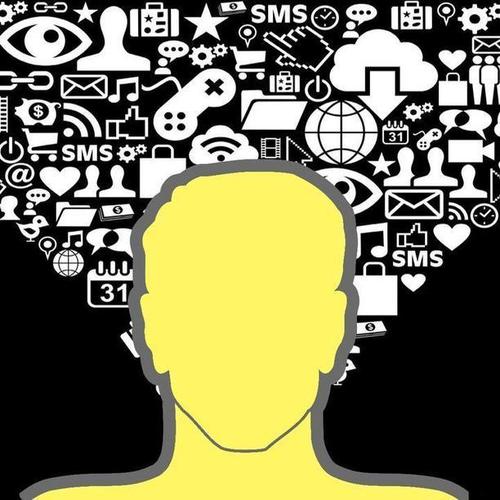 Is Social Media Anxiety Disorder, known as SMAD, the newest affliction resulting from our love affair with Instagram, Twitter, Facebook and other social media sites? Researchers…
Laurens ten Hagen's insight:
Sure, you could quit using your social sites altogether — but then you'd be, well, bored and lonely. Science may someday shed more light on social media stress, but in the meantime, we've gathered the most common problems associated with popular social networks so that you know what to watch out for.
3 tips:
Step back and consider which sites are most satisfying. You don't have to use them all. For instance, if you like posting to Instagram, your photos will automatically post to Facebook, which means you can continue on Facebook without feeling anxious about your friends' photos or activities.
If you're anxious about your posts being unfavorably compared to others', consider limiting your viewers to a close circle of friends on Google+ or Facebook. On Pinterest, you can make private boards to keep the photos to yourself or a few friends. On Instagram, you can set your account to private, which means you must approve followers.
Feel free to lurk. While lurking sounds somewhat creepy, it doesn't have to be. A lurker is just a name for an Internet observer. You can read all the tweets on Twitter you'd like, as well as any of the thousands of topics on Reddit, without posting yourself.
Everyone feels insecure at times. Take the advice of a socially savvy teen, "You're comparing your worst with everybody else's best."
See on mashable.com