See on Scoop.it – ten Hagen on Social Media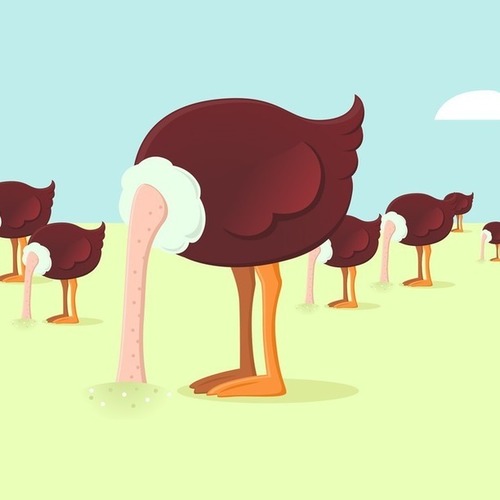 Ten micronetwork sites and apps to ensure you're actually socializing with those in your social networks.
Laurens ten Hagen's insight:
You're sick of all the mainstream social networks. The constant baby pictures, your oh-so-in-love couple friends, your creepy co-worker who Likes every single one of your photos.
If you want to trim down your social networking, or if you would rather not friend your Aunt Josephine or your boss on Twitter and Facebook, consider switching to a more private network.
These 10 private social networks ensure you always have a space to share photos, collaborate on a group project for work or school, or organize a carpool to this week's neighborhood softball game. Which of these do you already use?
See on mashable.com