See on Scoop.it – ten Hagen on Social Media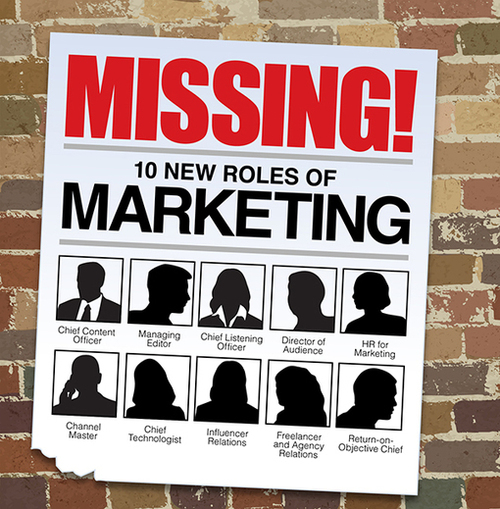 Did you know that nine in 10 companies create their own content to attract or retain customers? That content is then distributed through social media sites, blogs, email newsletters, webinars,
Laurens ten Hagen's insight:
Content – The Asset
Think about the dynamics of content creation for your business:
Content is an asset. One story can be developed into multiple content assets, which can generate traffic and interest for years, if not decades. Most importantly, great content is the main driver for developing an audience — the greatest asset of all. Even Coca-Cola, one of the biggest spenders of traditional marketing on the planet, knows they can't grow without spreading stories that drive an emotional connection with customers.Regardless of what the economy does, or how your overall marketing spend changes, great content rises to the top and can continue to fuel your business.Once an audience is created, an organization can generate cash from that content by selling products and services directly, or by selling access to its audience (in the form of advertising, sponsorship, or affiliate sales).
#FlowConnection
See on www.linkedin.com