See on Scoop.it – ten Hagen on Social Media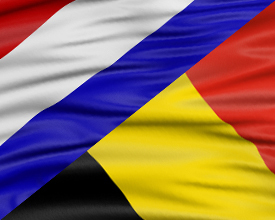 Grand Bargains are a bad thing if they take you in the wrong direction.
Laurens ten Hagen's insight:
So in the Netherlands and elsewhere in Europe, on the issue of the stupidity of pro-cyclical fiscal policy, it is only the views of politicians on the far-left or far-right that matches those of the majority of macroeconomists. Given the social, economic and political consequences of declining real wages and rising unemployment, which fiscal austerity only makes worse, this is both a very sad and rather dangerous state of affairs.
Dus???
See on krugman.blogs.nytimes.com