See on Scoop.it – ten Hagen on Social Media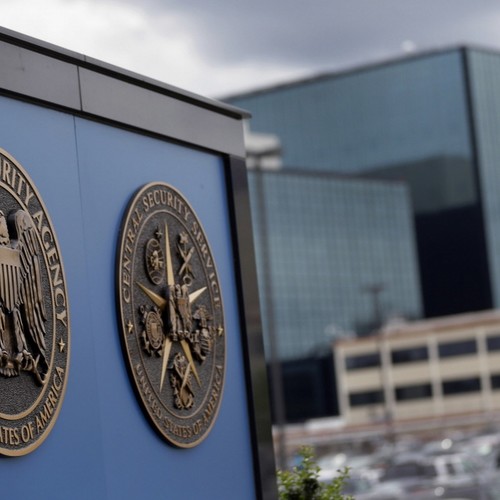 Verschillende grote technologiebedrijven als Google, Microsoft en Apple hebben een gezamenlijke campagne gelanceerd die de Amerikaanse regering ertoe moet bewegen om de macht van de NSA te beteugelen.
Laurens ten Hagen's insight:
Een aparte website is online gezet, waarop een open brief aan president Barack Obama is te lezen, en op maandag staan paginagrote advertenties in de grootste kranten in de Verenigde Staten. Naast eerder genoemde bedrijven is de brief ook ondertekend door AOL, Facebook, LinkedIn, Twitter en Yahoo.
De voornaamste klacht van deze bedrijven is dat de NSA op massale schaal informatie heeft verzameld over hun klanten, of zij nu verdacht werden van een misdaad of terrorisme of niet. Deze praktijken, die door klokkenluider Edward Snowden eerder dit jaar werden onthuld, zouden het vertrouwen van gebruikers in de diensten ernstig schaden.
"De beveiliging van gebruikersgegeven is cruciaal, dat is waarom wij zoveel hebben geïnvesteerd hebben in encryptie en het gevecht voor transparantie omtrent overheidsverzoeken voor informatie," aldus Google-directeur Larry Page op de site. "Dit wordt ondermijnd voor dit massale datagraaien, in het geheim en zonder onafhankelijk toezicht, door veel regeringen over de hele wereld. Het is tijd voor verandering en we dringen aan bij de Amerikaanse regering om hier het voortouw in te nemen."
See on www.telegraaf.nl