See on Scoop.it – ten Hagen on Social Media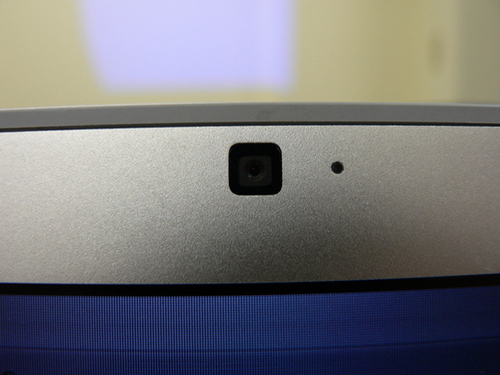 Your laptop's Webcam has a light that's supposed to turn on any time the camera does. But research shows it's possible for hackers to disable the light.
Laurens ten Hagen's insight:
In a paper called "iSeeYou: Disabling the MacBook Webcam Indicator LED," Brocker and Checkoway describe how to reprogram the iSight camera's micro-controller to allow the camera and light to be activated independently. That allows the camera to be turned on while the light stays off. Their research is under consideration for an upcoming academic security conference.
See on www.washingtonpost.com