See on Scoop.it – ten Hagen on Social Media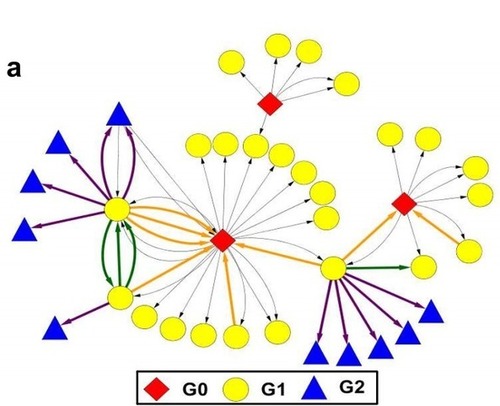 Mining the mobile phone data from 10 million people over 4 years reveals the subtle changes that occur in the flow of information when disaster strikes, say network scientists.
Laurens ten Hagen's insight:
Liang Gao at Beijing Jiaotong University in China and a few friends say mobile phone records provide the same kind of lens for studying how humans fare in these extreme conditions. In particular, they say these records show that patterns of communication, and hence the way in which information flows, change in subtle but important ways during emergencies.
The data that Liang and co study consists of the metadata associated with voice calls and texts of 10 million people over 4 years in an unidentified European country. The metadata includes the caller and receiver, a timestamp and the location of the tower that routed the call.
See on www.technologyreview.com